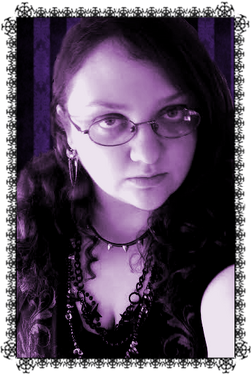 Your Admin is known to most of the community as Midnyte Wolff. She is a White Shaman and pack leader of the coven/pack Teranox. A teacher in the magickal arts, she and her wife both have vast knowledge of the paranormal and are eager to share it with the community.
Alternate Accounts
Edit
deviantARTTumblr Facebook YouTube Vampire Rave     
Contact Information
Edit
Email Address - midnytewolff69@gmail.com
Please contact the admin at this address, or on the wiki if you would like to give an idea for a page, ask further questions about a topic, or wish to make an edit. This is only a precaution so the literary style remains in imdifferent an unchanged.